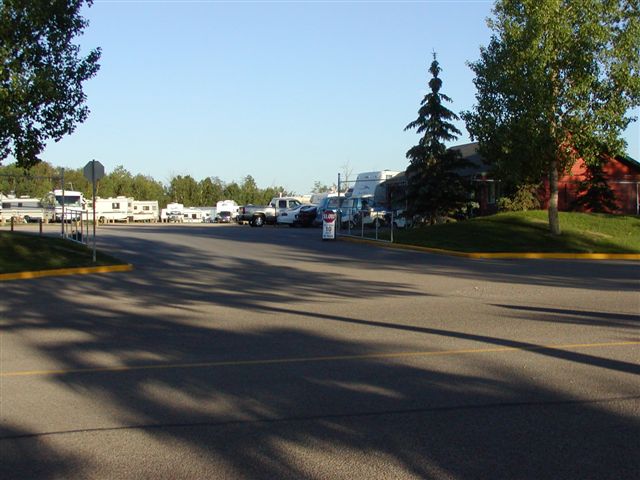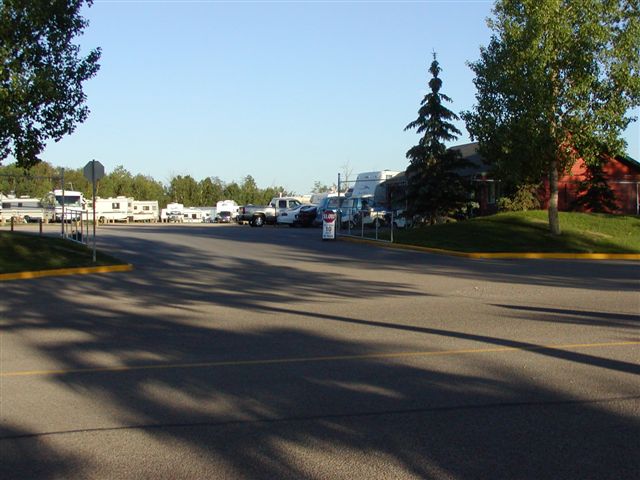 WINTER RATES: October 01, 2023 to March 31, 2024()
(Sites #2 to #23, #48 to #59 and #74 to #99 - 30 amp)
Daily: $49.00 + tax (includes power)
(Sites 2 to #23, #48 to #59 and #74 to #99 - 30 amp)
28 Days: (Partial Hook up) $600.00 + power + tax
(Sites 24 to #34 and #60 to #73 -30 amp) Subject to availability please contact us for details
28 Days: (Full Hook up) $650.00 + power + tax
(Sites #35 to #47 - 50 amp)
Daily: $55.00 + tax (includes power)
28 Days: (Full Hook up) $725.00 + power + tax
(NB: Partial Hook up means there is power and sewage facilities available, but no water on site. You can fill up by using our hose and reel. Full Hook up means there is water, power and sewage facilities available on site for the above period.)
Meter Rate: (28 Days only) $0.15 per kwh + tax
SUMMER RATES: 2023 (April 1 - September 30) - Power Inclusive - Full Hook up
(Sites #2 to #34 and #48 to #99 - 30 amp)
Daily: $49.00 + tax
28 Days: $899.00 + tax
(Sites #35 to #47 - 50 amp)
Daily: $55.00 + tax
28 Days: $1065.00 + tax
For all reservations, a non refundable Reservation Fee of $10 plus tax applies. The Holding Deposit of $50 for 28 day reservations, is also non refundable.
SECURITY DEPOSIT
All 28 day rates incur an upfront, one time only, $300 Security Deposit which is refundable after check out, provided the sites are left clean, undamaged and rent and power (where applicable) have been paid.
For all stays a credit card (VISA/Mastercard) and government issued photo ID in the name of the registered guest must be provided for check in. Sorry no VISA or Mastercard debit cards accepted.
All camping units must meet campground standards for appearance. Please contact us for details.
RATES ARE SUBJECT TO CHANGE WITHOUT NOTICE AND ARE NON TRANSFERABLE.